NEWS :
Ready to capture the candid, the timeless and the beautiful, authentic YOU.  
Please e-mail us for an appointment at: dreamboxfoto@gmail.com
Celebrate Mother's Day with a Gift of portrait –  beautiful moments that continue to give joy for a lifetime!  While the ever-changing world continues beyond the images – DreamBox Foto Studio invites you to celebrate and create memories together.
Iwona Biedermann Photography is offering GIFT Certificates. The promotional value PORTRAIT sessions are valid for two years and are 20% OFF the CREATIVE FEE.
Starting in June, we are ready when you are! We will always put your safety first and will follow the safety guidelines. 
The sessions are available at the dreambox garden, park, beach, or location of your choice.
You are beautiful! Let the camera see it!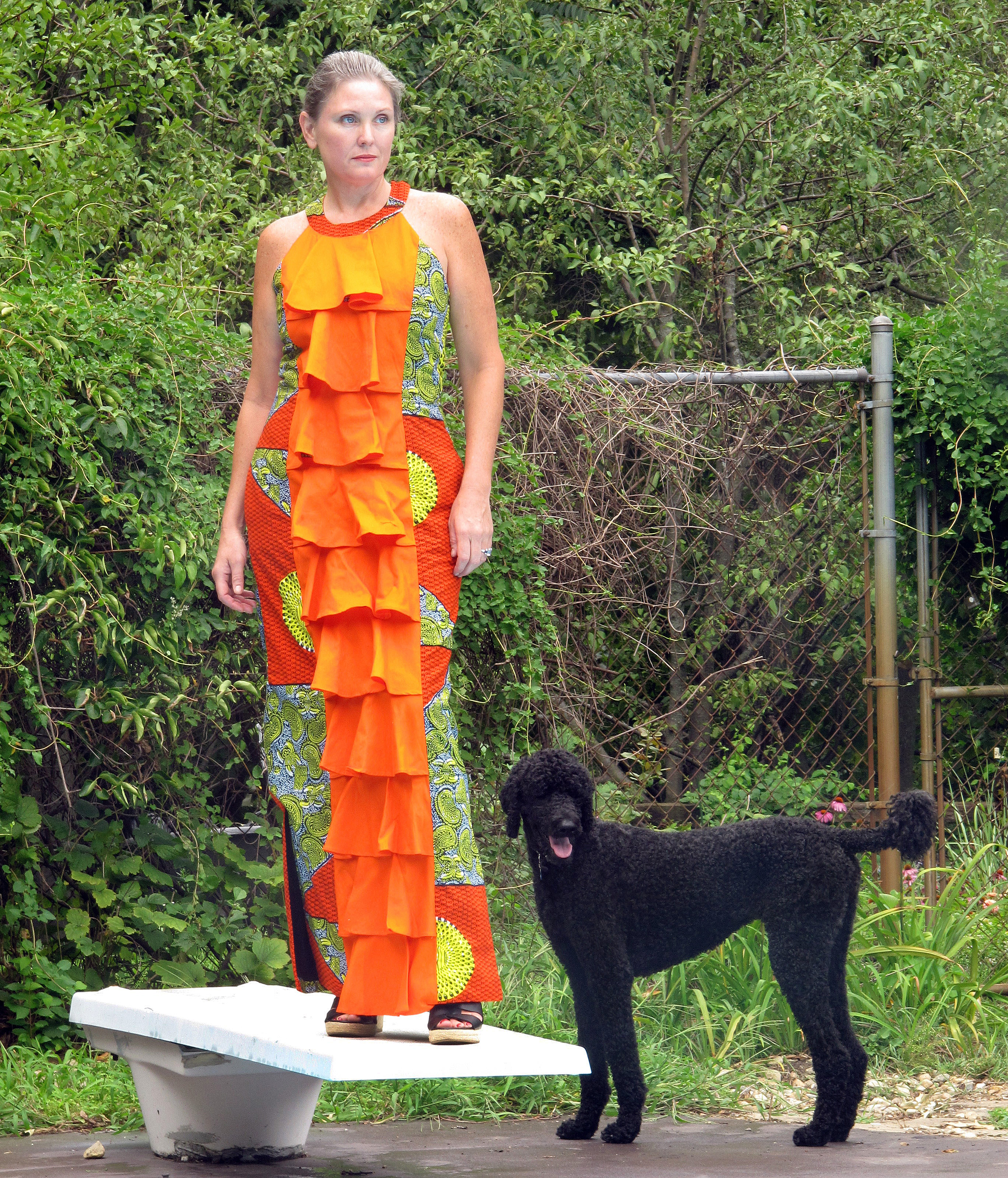 CREATIVE FEE
– PORTRAIT PHOTOGRAPHY  |  LOCATION:  $500.00
  INCLUDES:
creative consultation
photography session
digital post processing of images for review  (color and tonal correction)
e-mail version of contact sheets (studio review if requested)
two, 5×7 prints selected by you (ready for pick-up within three weeks)
high-resolution jpgs of those 2 images selected
selected electronic images will be color corrected, lightly retouched and e-mailed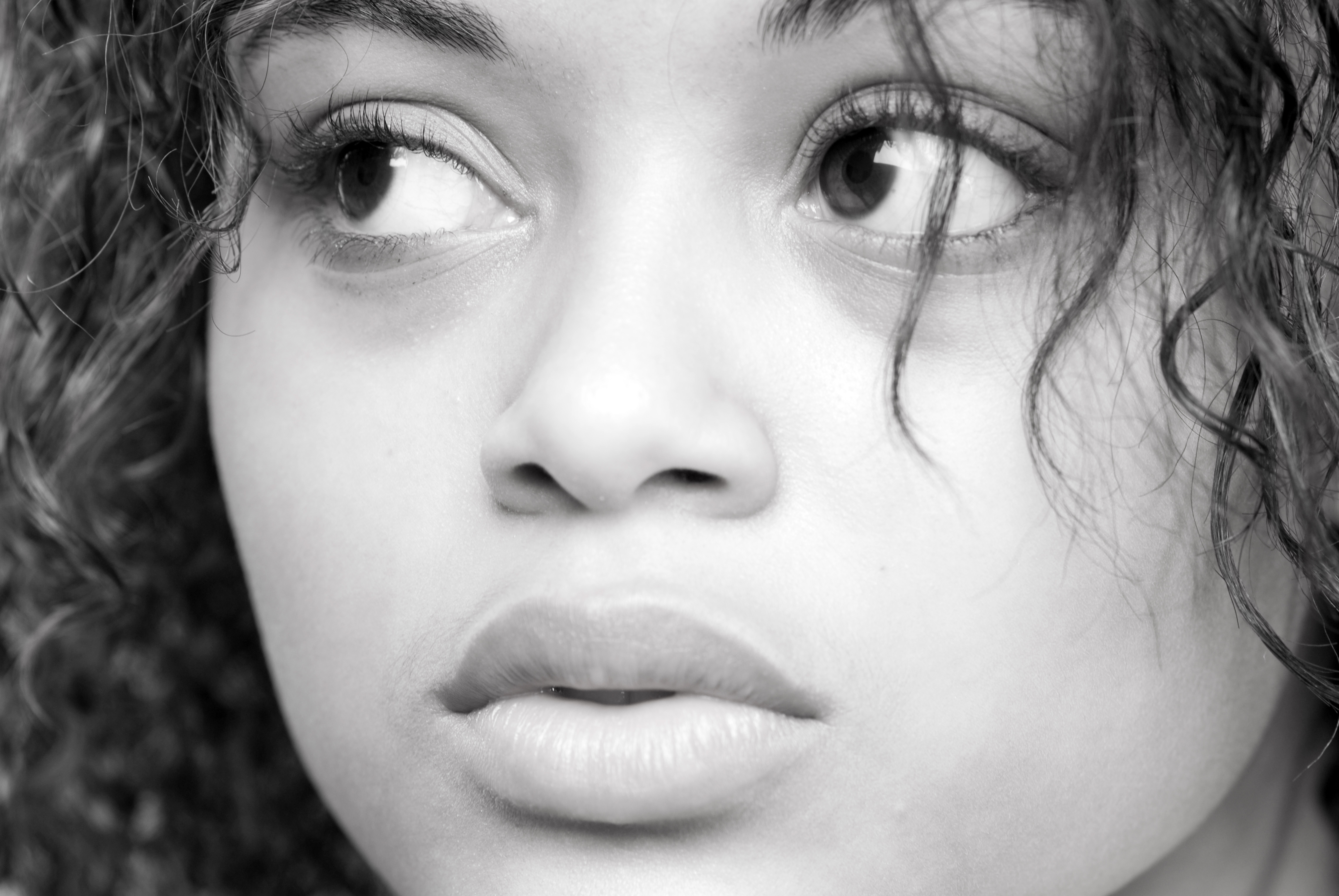 Teaming up with fine art photographer Monica Kass Rogers to Celebrate International Women's Day (March 8th) with a weekend of portrait sessions available on Saturday, March 10th and Sunday, March 11th, 2018.  Studio open from 11am – 5pm.
PHOTOGRAPHY BY IWONA BIEDERMANN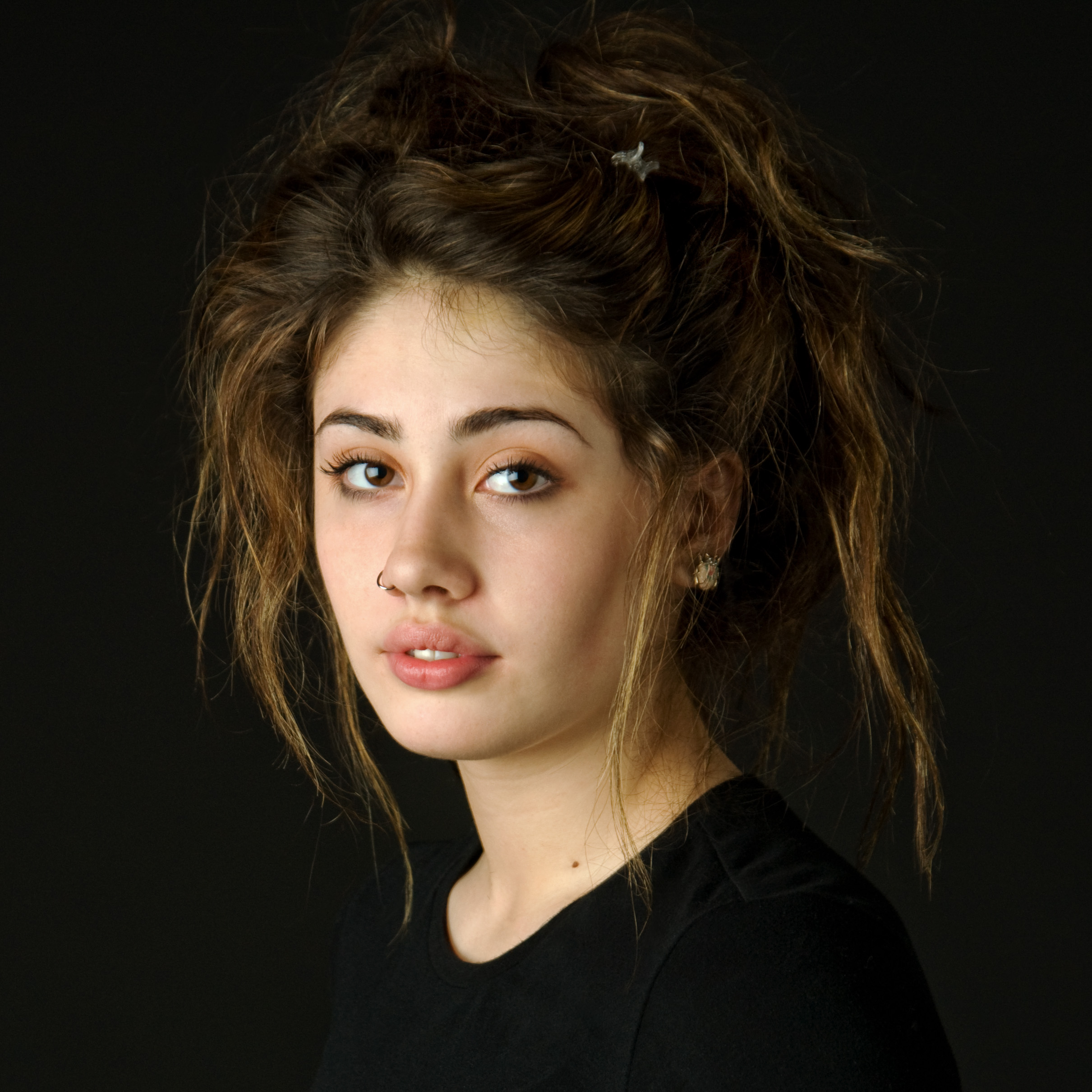 Poet and art historian – Aleksander Najda at dreambox gallery + studio.